At Southeastern Small Engine, we understand the importance of proper RV winterization.
As a mobile RV repair company in Sioux Falls, South Dakota, we offer comprehensive winterization services to ensure your RV remains in optimal condition during the harsh winter months. Our team of experts is equipped with the knowledge and tools needed to handle the details of RV winterization, providing you with a stress-free winter.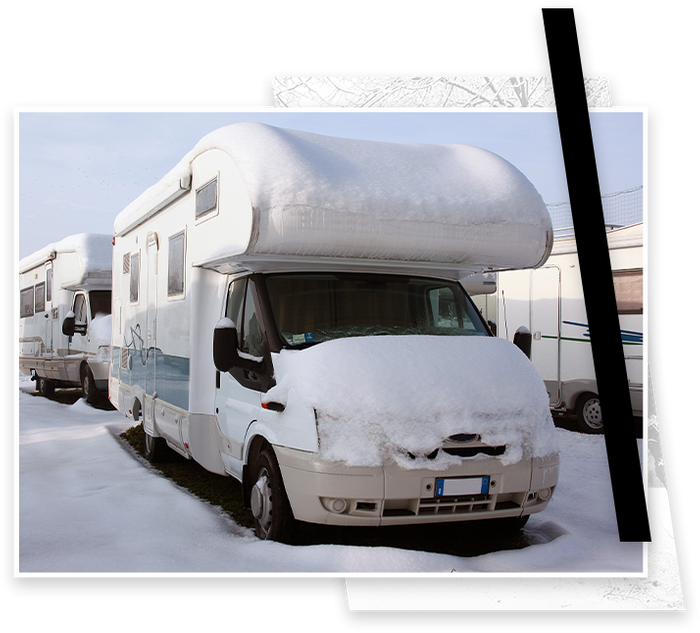 Why RV Winterization is Essential
RV winterization plays a vital role in maintaining the longevity and performance of your recreational vehicle. Without proper winterization, freezing temperatures can cause significant damage to various components, including the plumbing system, water lines, and appliances. Preventing costly repairs and ensuring your RV is ready for use when spring arrives starts with proper winterization.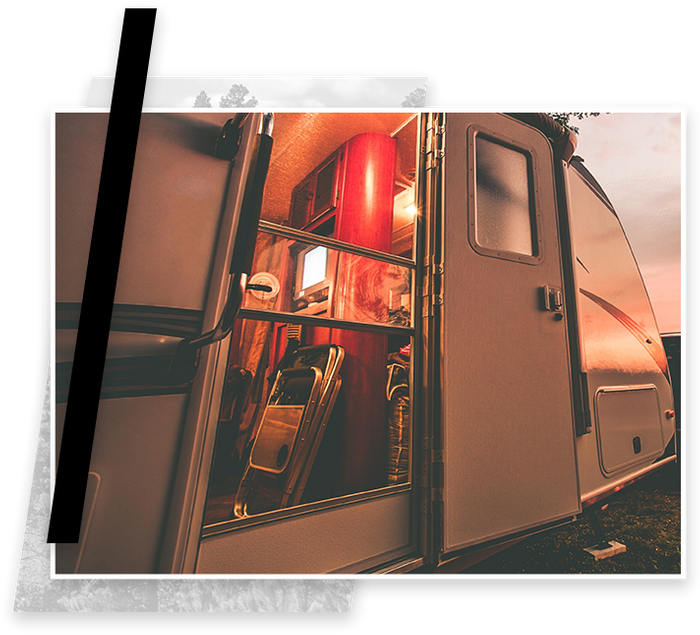 Expert Winterization Services
The experienced technicians at Southeastern Small Engine specialize in providing top-notch RV winterization services tailored to meet the unique needs of each vehicle. We will prepare your RV for winter by:
Draining and Flushing: Draining all water from the plumbing system, including tanks, pipes, and water heater, prevents freezing and potential damage.

Antifreeze Application: Antifreeze protects vulnerable areas of your RV's plumbing system, guaranteeing its integrity throughout the cold season.

Exterior Checks: We'll conduct thorough inspections of your RV's exterior, taking care of tasks such as sealing windows, inspecting seals and gaskets, and protecting exterior surfaces from winter elements.
Battery Maintenance: Fully charge your RV's batteries and ensure their proper storage to avoid damage and prolong their lifespan.
Enjoy a Stress-Free Winter
With Southeastern Small Engine taking care of your RV winterization needs, you can enjoy a stress-free winter with the knowledge that your vehicle is protected from the harsh Sioux Falls weather. Our convenient mobile services mean you don't have to worry about bringing your RV to a service center; we come to you, saving you time and hassle.
Don't let winter wreak havoc on your RV. Trust the experts at Southeastern Small Engine for all your RV winterization needs in Sioux Falls, SD. Our dedicated team will handle the details, ensuring your RV is ready to hit the road when warmer weather returns. Contact us today to schedule your winterization service and experience the expertise that sets us apart as the leading mobile RV repair company in Sioux Falls. Let us help you enjoy a worry-free winter season!